DAB Consulting is a premier technology consulting firm providing a wide range of services to its customers.
Our company supports its customers by providing a large range of services including technology consulting, I.T. infrastructure design & implementation, government compliance audits, project management, and systems integration. Our primary focus is to provide customers with achieving a clear competitive advantage in the markets that they serve and allowing them to reach their strategic goals.
Customer Service Excellence
CLIENT SATISFACTION IS OUR #1 PRIORITY. Whether working with your organization on a multi-month project or have a 3am network emergency that has brought you to a standstill we are here to provide you the highest level of customer service.
When you work with our company you will have a dedicated team whose goal is to provide you with the service you expect.
Our people are dedicated to providing your organization with positive outcomes based on our research and understanding on what makes your company unique and how to further that competitive advantage to allow you to reach your goals. We are at the forefront of determining what emerging trends and best practices will allow our customers to stay ahead of their competition .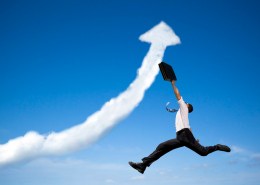 To provide our customers with the best strategies and solutions to meet their corporate goals.  We provide direction & guidance to allow our customers to meet their financial, strategic, and operational objectives.
DAB Consulting helps organizations in today's changing technological environment by providing superior service and allowing our customers to focus on their current objectives and future growth.