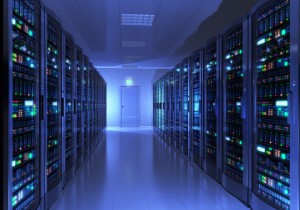 DAB Consulting provides its customers with complete IT infrastructure services
We provide the service and support that your organization requires to secure and manage your mission-critical infrastructure. By working with our customers to create a strategy to deliver the best possible service of managing their infrastructure allows them to focus on their core business strategies.
DAB Consulting provides system development & integration work for various market sectors
We design & implement customized solutions based on existing or new architecture within your organization. We provide a high level of communications with your organization throughout the process of planning, testing, deployment, and post-deployment support.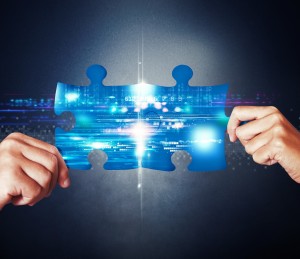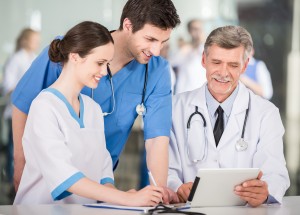 DAB Consulting provides your healthcare organization with a full range of services to meet all HIPAA & HITECH rules and regulations
We work with your organization to get you up to code based on current regulations as well as working with you to prepare for future policy changes. Our services include auditing the electronic and physical footprint of your organization's practices in working with personal health information (PHI) and provides a robust solution based on our findings to meet compliance requirements
DAB Consulting provides your organization with a full range of physical and cybersecurity offerings
Protection of your electronic and physical assets due to both intentional and unintentional events is paramount to the continued operation of your organization. Both the dollar and productivity loss due to your organization being down from a data or physical breach could be something that you eventually cannot recover from.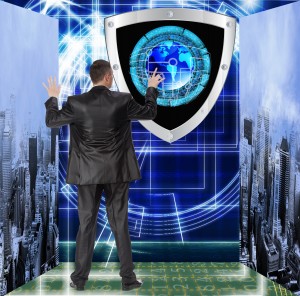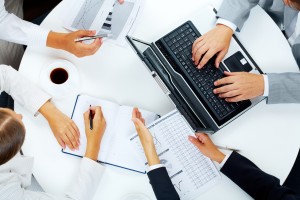 Whether needing to figure out how to best reach your strategic goals or just requiring help getting a new project underway DAB Consulting is there to help.
DAB Consulting provides a wide range of consulting services for your organization. Our team will help you with whether you are wanting to create a new I.T. strategy, business strategy, or just needing an outside partner to help you in bringing down costs and improving performance of current strategies.
Managed Services
Consulting
Support
Managed Services
Managing Your Information
Technology Infrastructure Does
Not Have To Be Confusing And
Cost-Intensive.
---
Our Technology Experts Will Work With Your Organization To Provide A Managed Solution For Your Infrastructure. This Will Allow Your Organization To Focus On Your Strategic Goals And Knowing That You Are Maximizing The Investment You Have Put Into Technology.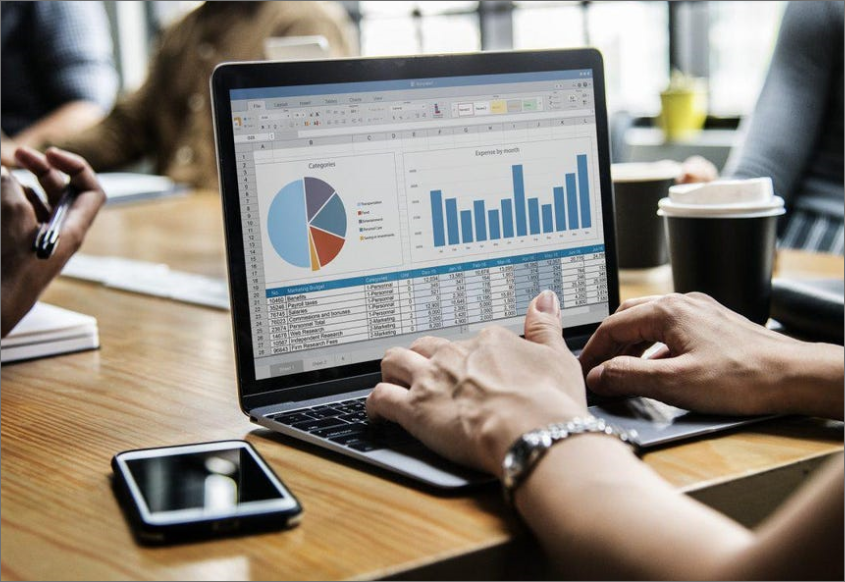 Consulting
Support