Building Complex Systems is our Specialty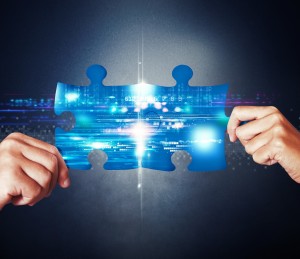 DAB Consulting provides system development & integration work for various market sectors
We design & implement customized solutions based on existing or new architecture within your organization. We provide a high level of communications with your organization throughout the process of planning, testing, deployment, and post-deployment support.
Application Interoperability
Our team will work with your staff to validate all new applications being introduced into the organization to verify no conflicts .
We work with your organization to create performance metrics that help you deliver the outcomes that are in line with your organization's goals. Whether it being at an advisory level or working with your team during the implementation process we have the expertise to support all your integration needs .
Whether it be developing a conduit between existing software applications or doing a technical assessment on alternative platforms for your organization we have the expertise that will provide you with a positive return on investment.