We Let You Focus On What's Important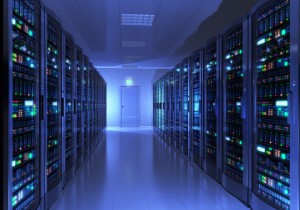 DAB Consulting provides its customers with complete IT infrastructure services
We provide the service and support that your organization requires to secure and manage your mission-critical infrastructure. By working with our customers to create a strategy to deliver the best possible service of managing their infrastructure allows them to focus on their core business strategies.
Remote Infrastructure Management
Our remote management solutions allow us to minimize your downtime and reduce costs.
We devise strategies to give you the peace of mind that your data is safe.
Enabling companies to reduce costs, boost user productivity, and prepare for future technologies that will shape your workforce.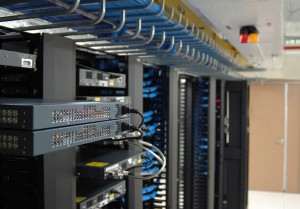 Providing complete services for your internal and external network architecture
We work with your organization to create a strategy to oversee your internal and external endpoints as well designing and implementing your future network plans. By working closely with your hardware and software vendors DAB Consulting allows your network to run smoothly and reduce outage times when they occur.
Design, Implementation, & Support Offerings
Computer & Application Infrastructure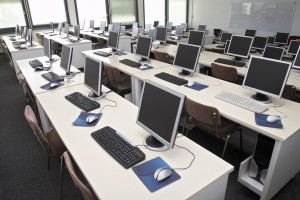 We handle all parts of your computer infrastructure from the server down to the desktop and mobile platforms your organization has implemented
Utilize our experience in providing superior customer support to enhance the end user experience for your Desktop, Mobile, Workstation, and Server Platforms. We work with both your internal staff as well as hardware and software vendors to offer a flexible solution to the lifecycle of your computer & application infrastructure
Design, Implementation, & Support Offerings