We Create Value to Further Your Success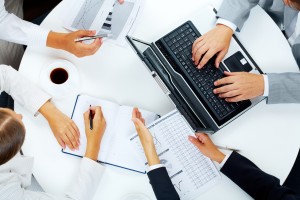 Whether needing to figure out how to best reach your strategic goals or just requiring help getting a new project underway DAB Consulting is there to help.
DAB Consulting provides a wide range of consulting services for your organization. Our team will help you with whether you are wanting to create a new I.T. strategy, business strategy, or just needing an outside partner to help you in bringing down costs and improving performance of current strategies.
All organizations are looking for ways to transform itself to reach a higher level of performance while fostering the spirit of innovation. Our consultants are here to design and implement processes, functions, and strategies that will transform your organization for the future.
We help you prioritize your IT initiatives to help you maximize the potential of your IT infrastructure
Providing strategies and methods to reduce total cost of ownership while maximizing your return on investment
Finding ways to effectively utilize the cloud for your organization through increased efficiency, performance, and scalability